Journey Through Owen Sound's
Hockey History

"A really interesting book honouring our home hockey players. 10/10" – Lili Anne H
Is Available For Purchase Now Here!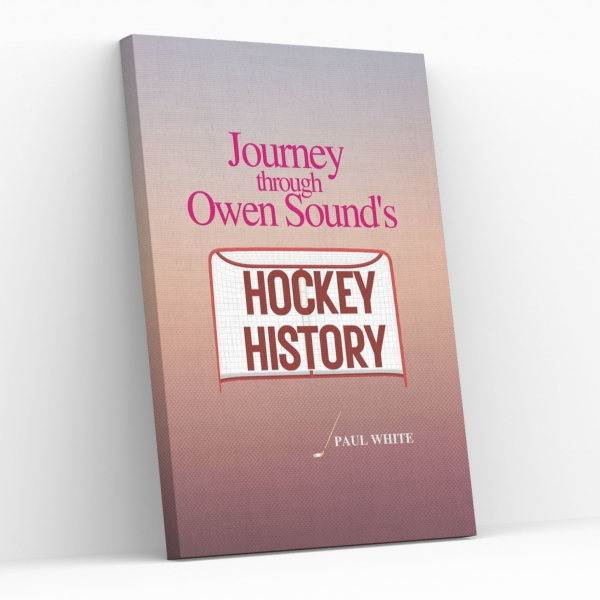 $34.95



FREE SHIPPING
anywhere in CANADA!
Great  for anyone interested in history & hockey!

Buy Soft Cover Physical Book Here




 FREE shipping anywhere in Canada. For shipping outside Canada please contact us here. please contact us here.

For Your Convenience and Security We Offer 3 Ways To Pay:
(shopPay is Shopify's payment system and GPay is Googles payment system. Like Paypal they are secure payment systems allowing you to choose to pay with a credit card or a Visa Debit which comes directly out of your bank account if you have that setup with your bank.)

---
The Stories of the Events & More Than
50 Biographical Sketches of People Who Have Created
Owen Sound's Rich Hockey Heritage.

Details:
151 pages
book size: 8" x 11"
53 pictures both archival and modern
Owen Sound Mercurys' player list
more than 50 biographical sketches
team success stories
events that changed the course of Owen Sound's hockey history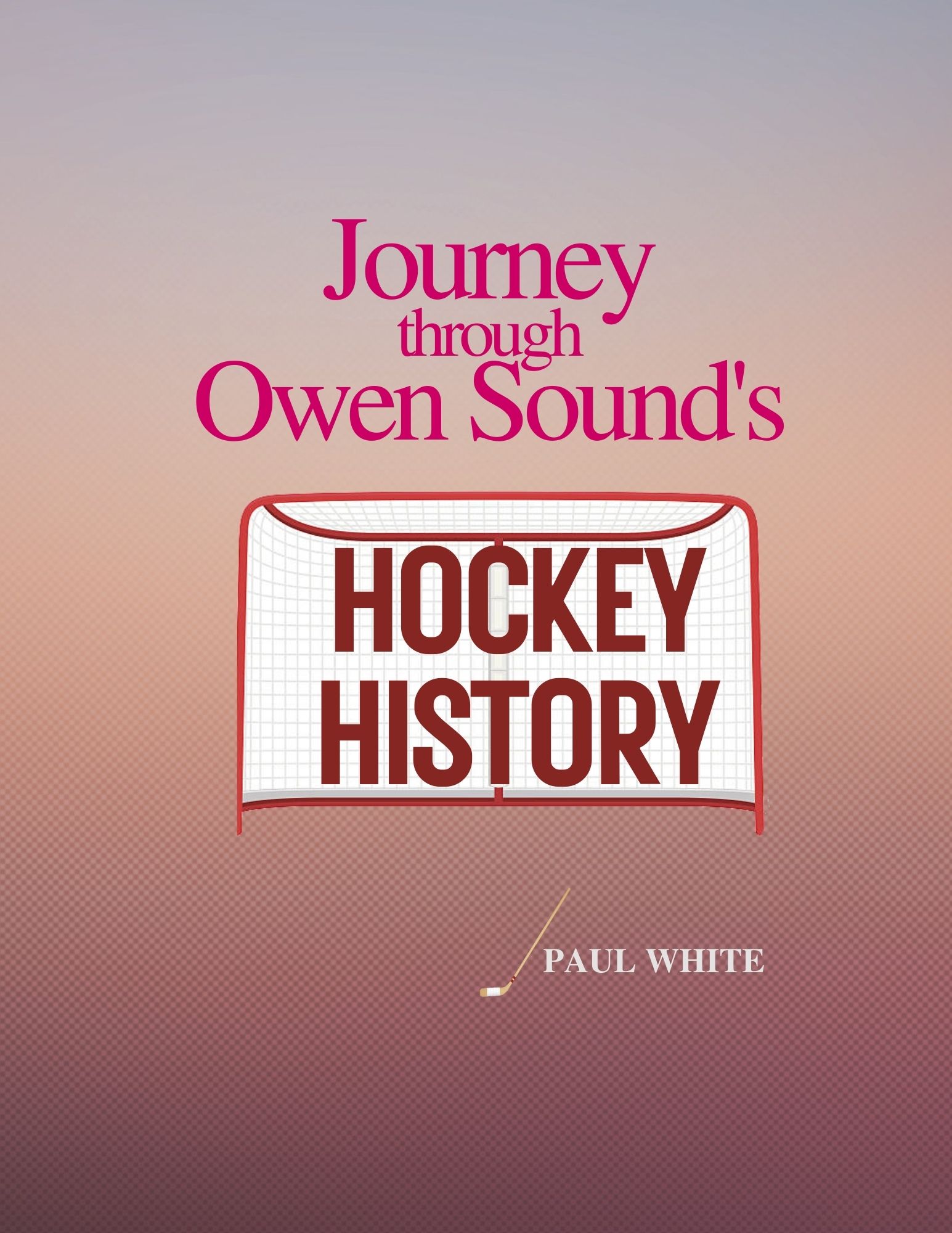 Test Your Knowledge of Owen Sound's Hockey History!
What is the smallest community whose team won the Memorial Cup?


Who are the two Owen Sound hockey players who had roles in the same Hollywood movie?


What defenseman went on to a Hall of Fame career as an NHL goalie?


What Owen Sound hockey player was the cause of the Toronto Maple Leafs enacting an NHL bylaw to keep him from playing in the NHL?


Name two Owen Sound hockey players who won the AHL Man of the Year Award.



All the answers and more can be found when you
Journey Through Owen Sound's Hockey History!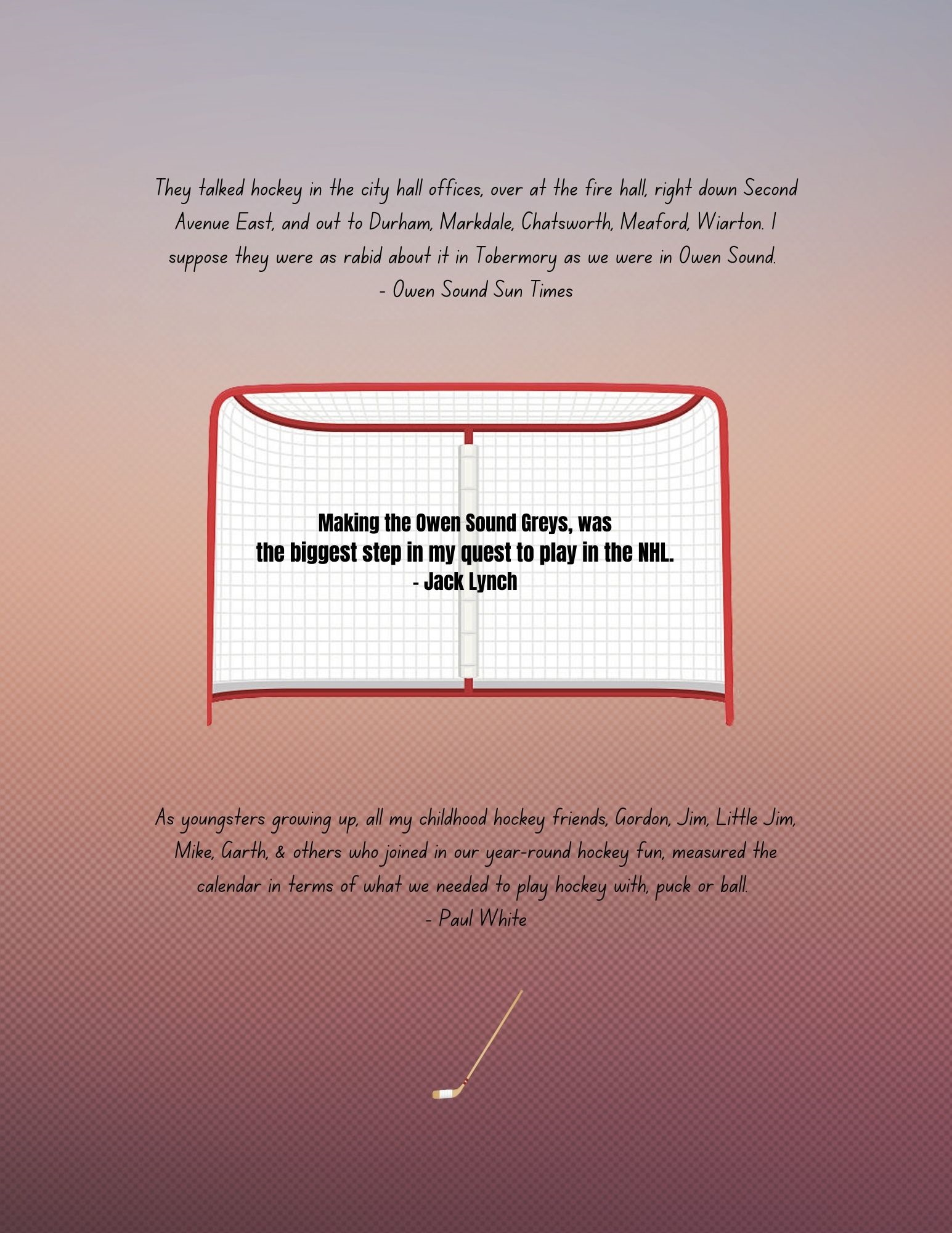 I hope you enjoy reading
Journey Through Owen Sound's Hockey History


as much as I enjoyed writing it.



Thank You!